WHO WE ARE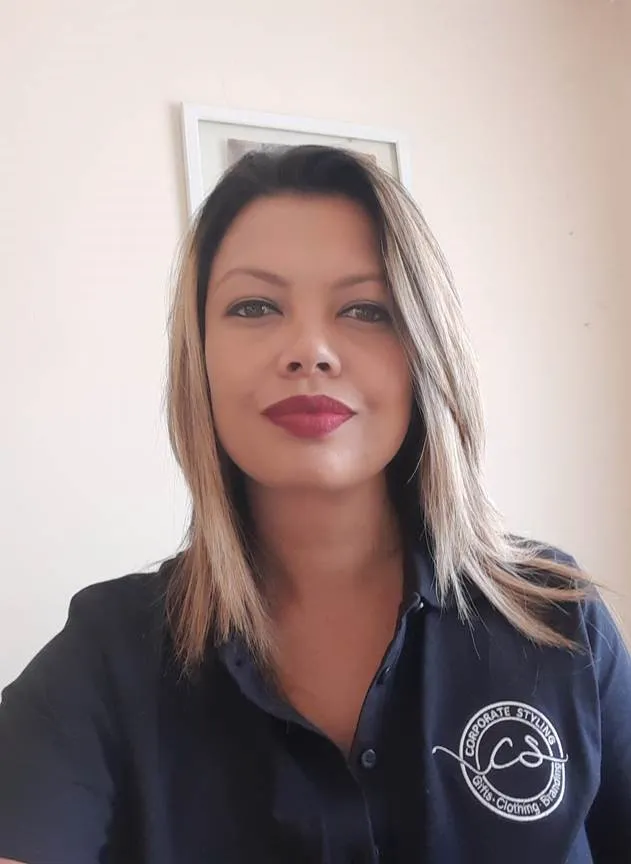 A bit about the owner
Corporate Styling is wholly owned and managed by a young well-travelled and dynamic woman.
Cleo has a passion for "positive change" and strives to find win/win solutions for all people and businesses she meets.
Having lived and worked abroad for 5 years has deepened her love and understanding for and of people.
Upon returning to South Africa, Cleo spent a number of years with a company specialising in corporate gifts and branding, which is where her passion for this industry was born and she started her first company, namely; CORPORATE STYLING.
Our loyal and returning clients let our business grow so we're grateful and we'll always make sure we return the favour with top-notch quality of our robust tech repair. Our long term commitment is to make sure that we treat our customers with the most lasting, qualitative problem fixing than anyone else.